Prize Draws for the Safe Blues 2021 Experiment
Join Now
The rules
As you participate in the Safe Blues experiment you collect hours which increase your chances of winning prizes. The more hours you collect the higher your chances. Here is how it works:
When you run the Safe Blues app on or close to the University of Auckland City Campus (within the geo-fenced area), you collect campus hours. Every hour you run the app on campus is another hour collected.
A maximum of 10 campus hours* per day can be collected.
Note that during the days of June 10 to July 18 (inter-semester break), the collection of campus hours is suspended.
You can track your collected campus hours and see how many hours you have collected relative to the distribution of hours collected by other participants. This can give you an indication of your chances of winning prizes.
There are three prize draws during 2021, scheduled on the following dates: June 10, Sep 16, and Nov 4.
In each prize draw, prizes are drawn as follows:

The eligible hours you have in each prize draw is your total number of campus hours since joining or since the last prize draw, capped at 200 hours*. That is, if you collected more than 200 campus hours, your eligible hours for the draw will remain at 200.
Your chance of winning a prize is your eligible hours divided by the total number of eligible hours of all participants.
There are 9 prizes in each draw. A single top prize (iPad Pro), 3 second tier prizes (Android mobile phones), and 5 third tier prizes (FitBit tracker).
You may win at most one prize in a draw and this works as follows. First everyone competes for the top prize and the winner is removed from the pool. Then all remaining participants compete for the second tier prizes, each time removing the winner. Similarly for the third tier.
A participant is eligible to win at most a single prize from each tier over the course of the experiment. For instance, a winner of the top prize in the first draw will be excluded from the draws for the top prize in the second and third draws.

All participants will be a mailed a full report from the prize draw and the winners may collect their prizes at a given location in The University of Auckland.
Winners will be asked if they wish to have their picture and short bio posted on the this page. This is optional.
* The hour caps are set for the first prize draw, yet we reserve the right to change these for the second and third prize draw to maximize equity.
The source code used for the prize draw can be found here.
Some testimonials of prize winners from Phase 1*
* Subject to individual participant approval.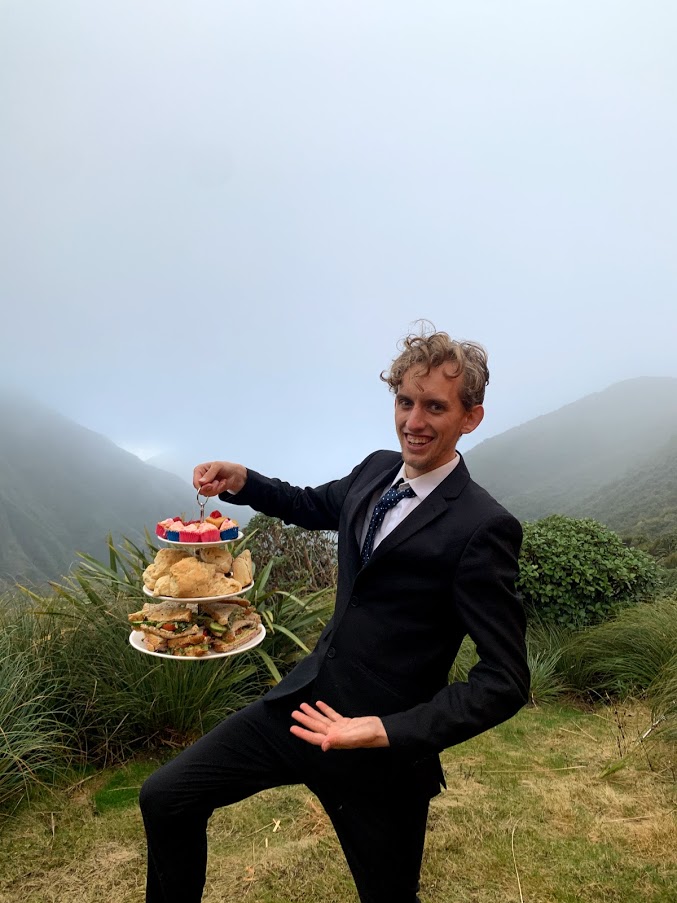 Andrew Battley: I'm a current Honours student in Chemistry, studying main group polymers with the Leitao Lab, and working as a GTA for a first year Engineering course. I've recently completed a BE(Hons)/BSc degree in Mechanical Engineering and Chemistry here at UoA, so I'm always excited to get involved with research across as many fields as I can. This experiment seemed a great opportunity to be a data-point in what seems a very relevant and important experiment, with minimal active input required from myself. I understand just how useful it can be to have more data when you're building a model, so figured why not help out where I can? As a Vice President of the Auckland University Tramping Club, I have also observed just how disruptive Covid has been to our student clubs and societies, so I hope this research brings a greater understanding of viral spread that can help us in planning and responding to such crises in the future. It's going to be really interesting to see what results come of this experiment, and the ongoing research!
---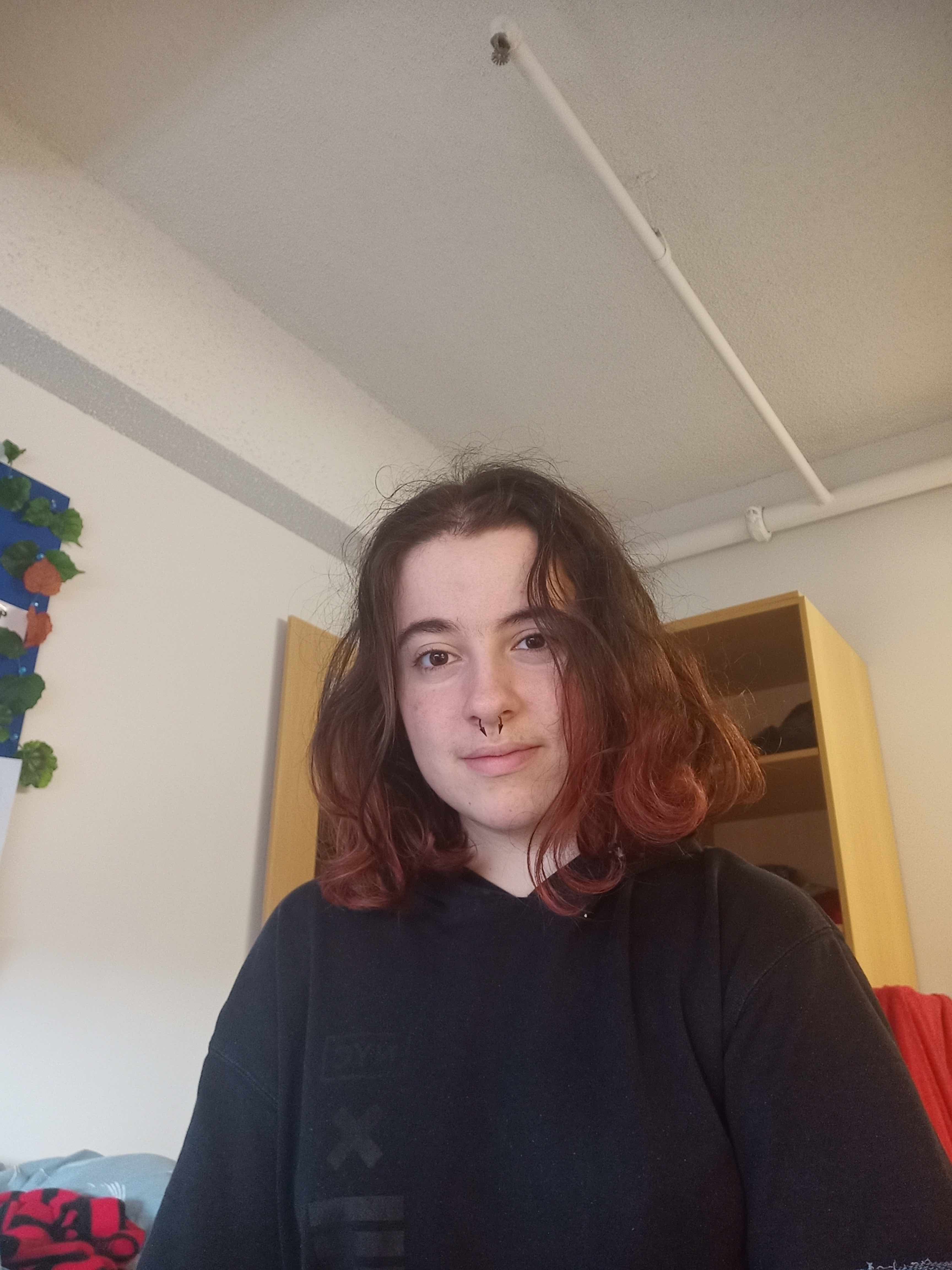 Hadas Livne: My name is Hadas Livne and I'm a first year BSci student majoring in Computer Science. I came across Safe Blues as I was taking STATS101 as a part of my degree and saw that volunteers were needed. It's been a pleasure participating in this experiment, the app was very easy to install. I hope the information has helped out :)
---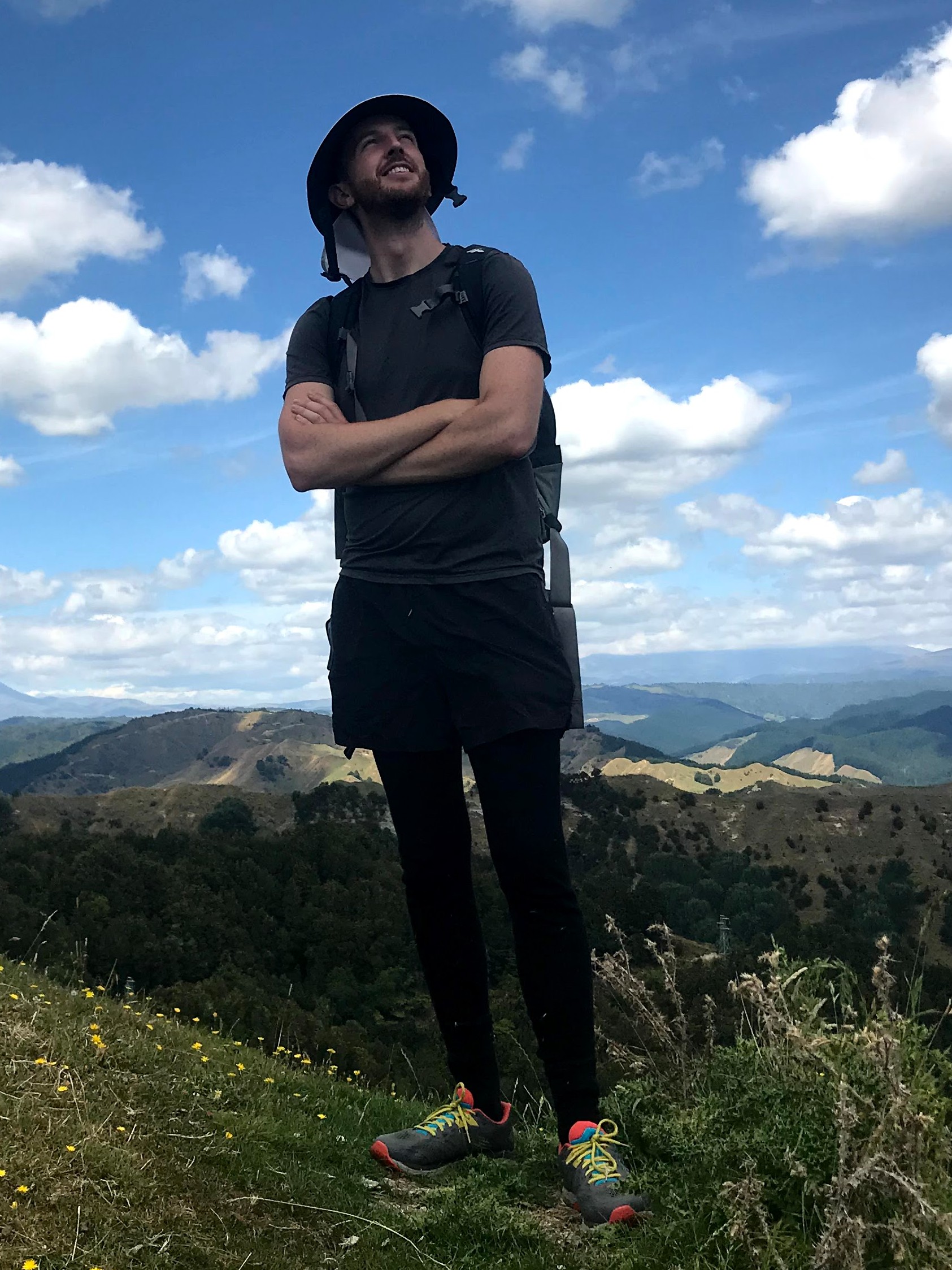 Michael Connaughton: I'm a mechanical engineer. I came to the University of Auckland to study psychology and computer science. Our statistics lecturer mentioned this study around the time they were teaching us about the challenges of enrolling research participants and various sampling problems. So I signed up partially out of guilt, but also it's nice to contribute to pandemic related research without having to really do anything different. For the amount of effort involved (install an app), the prizes are really generous. I'm supprised more people aren't signed up - and though I'd selfishly like to maximise my odds of winning something again in the next couple of phases - it'd be cool to know they were getting data for as large a sample size as possible. So again out of guilt, I'd encourage people at UoA to get involved : P
---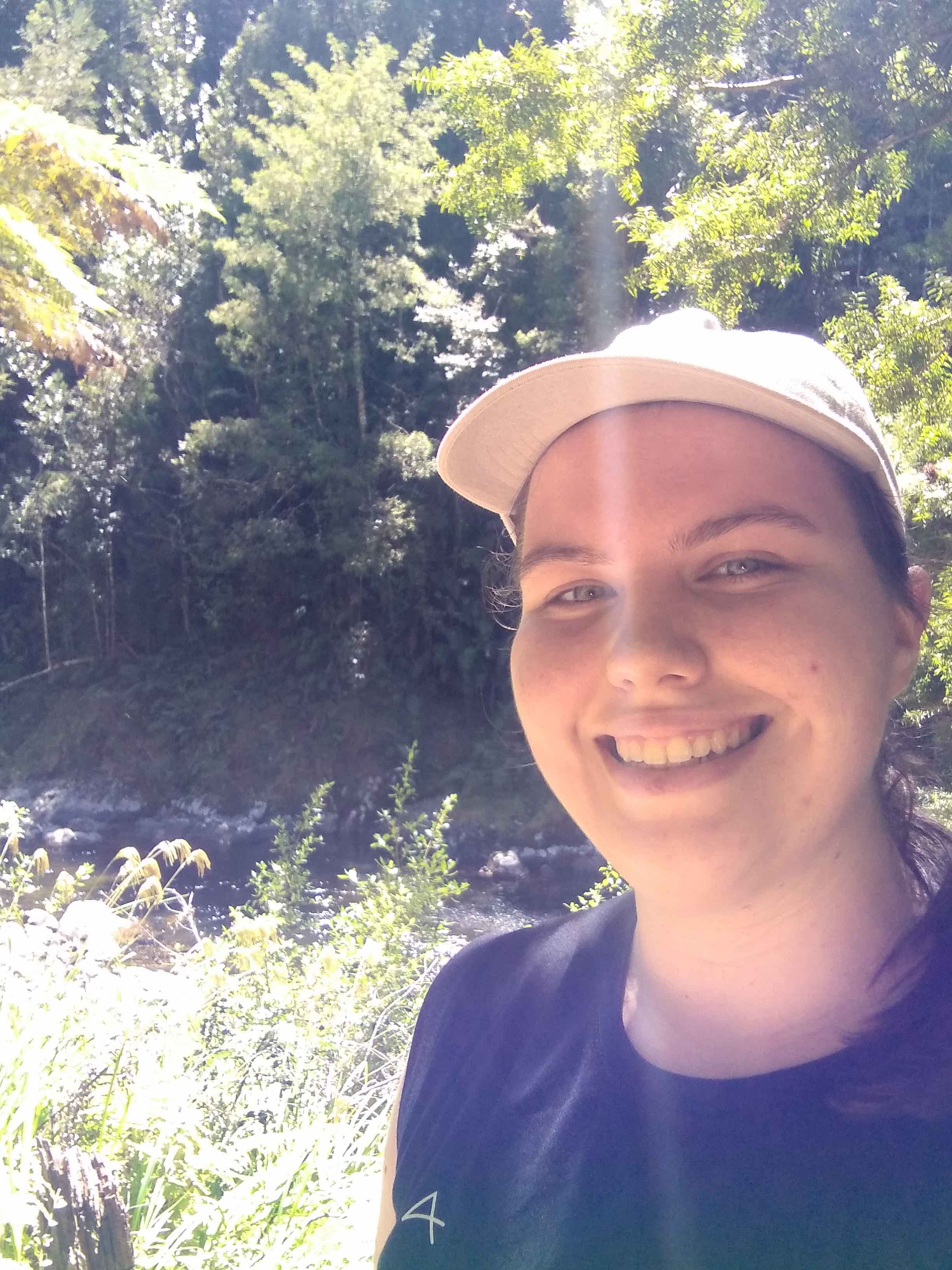 Natalie Jones: I am a third year BA/BSc Conjoint student majoring in Mathematics, Music, and Education. When one of my lecturers mentioned this experiment in class, I figured that signing up wouldn't hurt and I could potentially win cool stuff! It has been a simple process, and it is cool to be helping contribute to a study that might help everyone out in the long term :)
---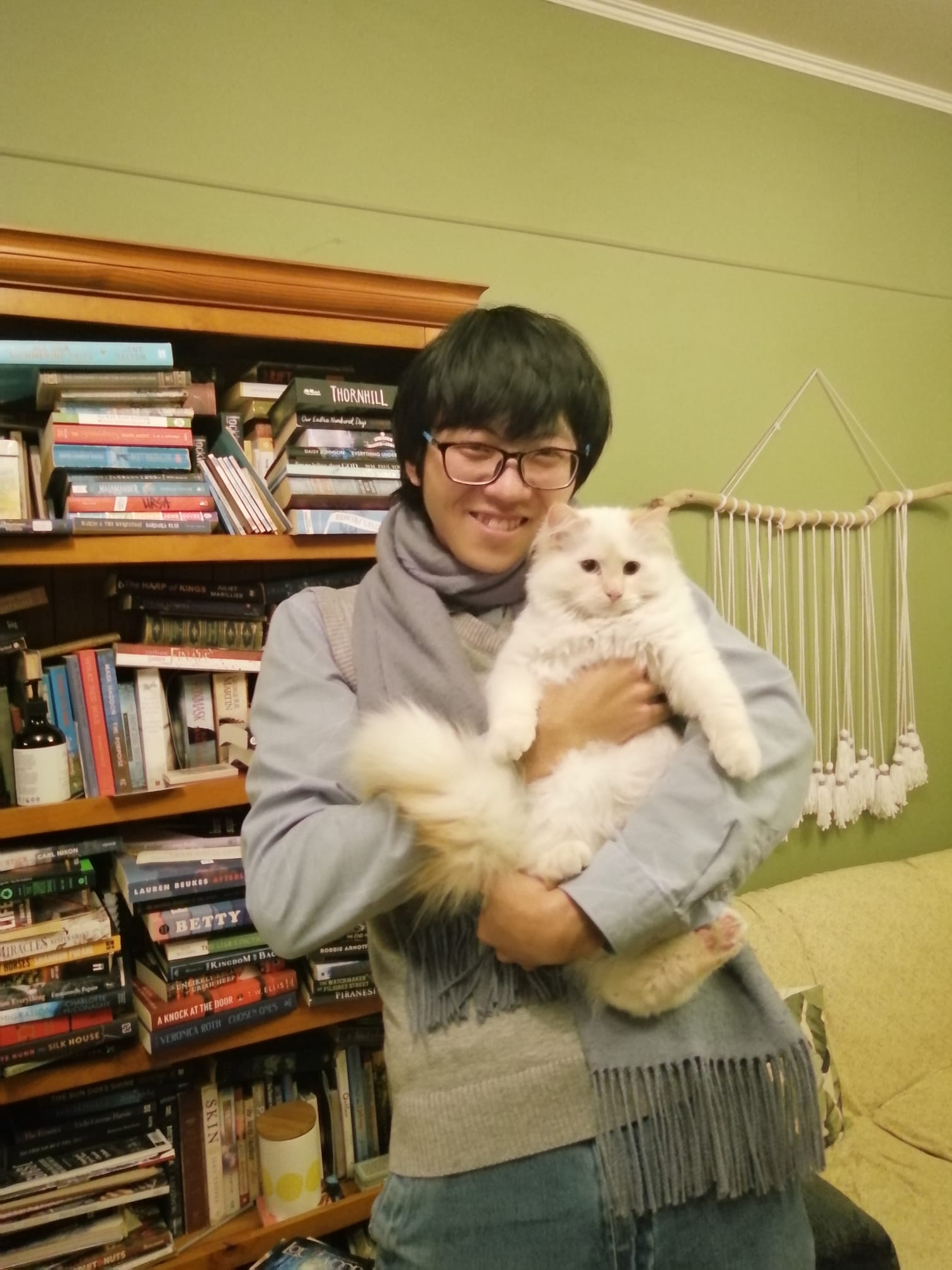 Zihao Zhang: I'm a third-year Stats major who likes free stuff :) I'm very happy that I won a new phone (never expected tbh...). Statistically speaking, the more hours you record, the higher your chance of winning a price, so give it a go! After all you do not lose anything by trying :)